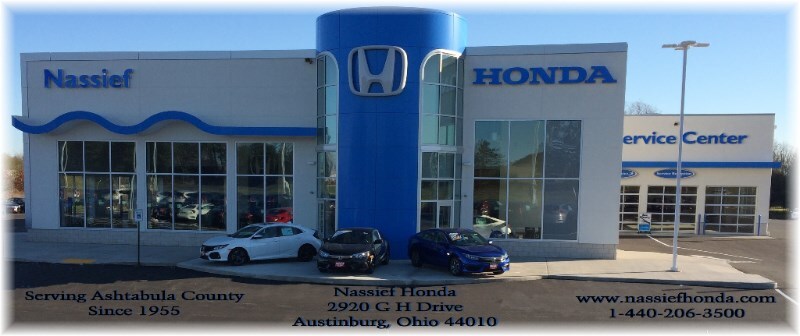 Nassief Monthly Newsletter 

Click Logo Below to  Sign-up To Recieve Our New
Nassief Newsletter and Other Email Specials

We are committed to protecting your privacy and want to make sure that you understand how your subscription information is used.
When you apply for a subscription to our newsletter, we ask for basic information such as your name, email address and vehicle year, make, and model.
We value your privacy and never sell our list or your information to a 3rd party.